23521 Archibald Ave | Carson, CA | 90745
(Sold)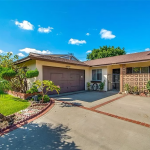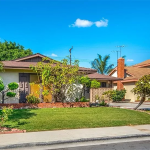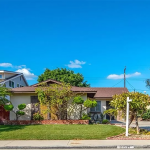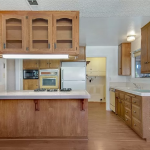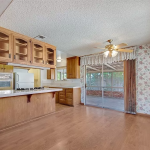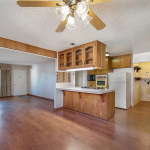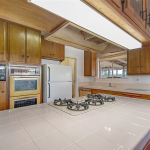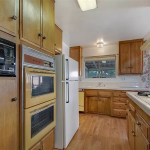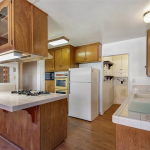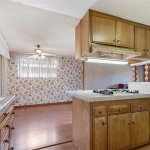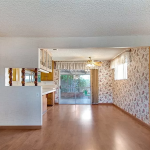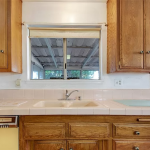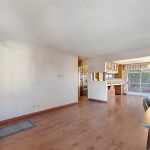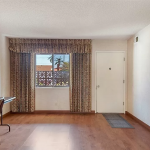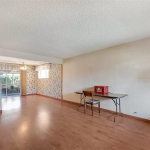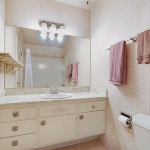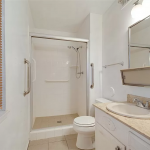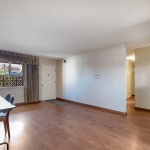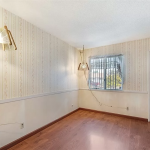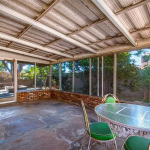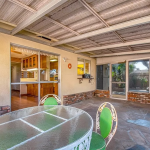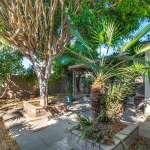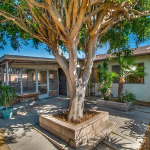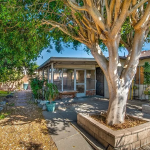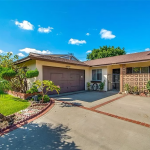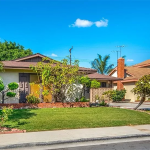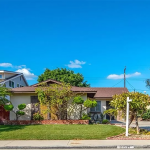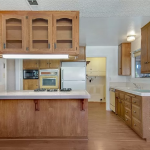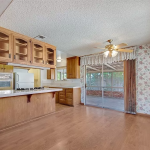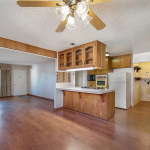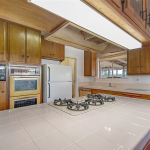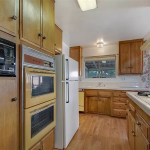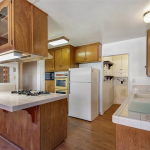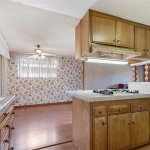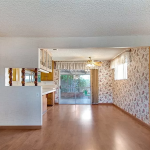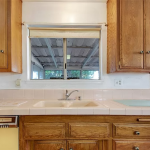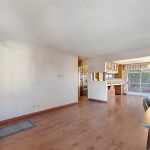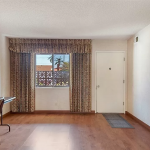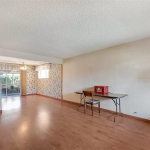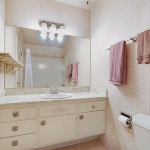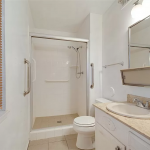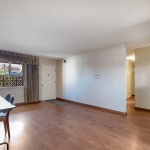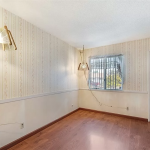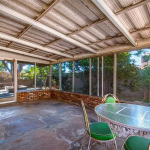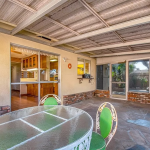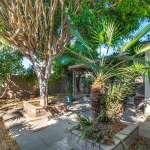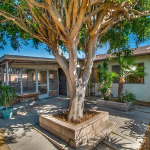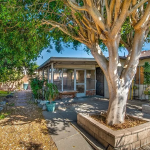 Dave Shorter
Dave Shorter Real Estate
38 3rd Place
Long Beach, CA, 90802
United States
---
Sold for $716,000, which was 37.7% higher than the $599,900 it was listed as!
This true time capsule home has 3 bedrooms and 2 baths, with one of the bathrooms en suite, central heating and a spacious covered porch in the rear of the home.
The front yard is beautifully landscaped, and the back yard has mature fruit trees. This beautiful home is located on a quiet cul-de-sac in a fantastic location with great access to the Sepulveda Target, Carriage Crest Park and the 110 freeway.
This home is already off the market, but if you would like to get access to new listings hitting the market, or you would like an analysis of your home's value send a message to david.shorter.mba@gmail.com.
---
Dave Shorter
Dave Shorter Real Estate is comprised of a team of local real estate professionals committed to selling some of the most desired homes in Long Beach & San Pedro. Selling these "right addresses" is the mission of Dave Shorter Real Estate. Let us know what you're looking for. Please take advantage of the helpful tools on this website, including our exclusive Long Beach & San Pedro Real Estate search, but also feel free to contact us personally.
Dave Shorter Real Estate
38 3rd Place
Long Beach , CA 90802
United States